Why Velandi Teas?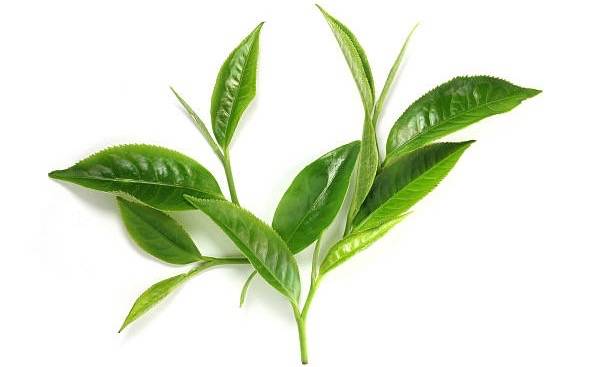 Have you ever been given a tea that smells heavenly but tastes flat? Many people buy tea based on appearance and smell, so tea companies add visual cues like dried fruit and flower petals or spray-applied aromas to make teas seem more appealing.
At Velandi Teas we only sell pure teas, nothing else. We personally taste test and vet every batch to offer only delicious, real teas, harvested in a sustainable manner.
This is important because only real tea has L-theanine which promotes contentment and focus. People crave coffee when they need a caffeine kick and tea when they crave comfort. At Athena Teas we specialize in traditonally grown and harvested teas that are grown slowly, allowing the leaves to develop higher concentrations of L-theanine and other beneficial compounds than most store-bought teas.
A good way to tell the quality of a tea is to brew it a second time. Many cheaper tea bags are designed to release its flavor quickly and will produce a muddy second brew. By contrast, most high quality whole leaf teas will be just as good the second, or even third time round. Brewing the same leaves again is also a good way to tell if the flavors are truly inherent to the tea - if they're spray-applied, they'll wash right off in the first steeping.

Trustworthy & Informative
Velandi Teas is designed to make exploring the world of tea easy and informative.
Since the best teas are grown mainly in Asia, sourcing high quality traditional teas can require wading through confusing websites with hundreds of teas, investigating the trustworthiness of an overseas-based seller, googling tea-specific lingo, and wondering if your tea will be held up in U.S. customs. Athena Teas enables you to browse the best teas of the world from the comfort of your home.
All Velandi Teas are already in the U.S. and ready to be shipped in 1-3 business days. We also take the work out of finding out the optimal brewing times and temperatures for each of our teas so customers can prepare a great cup every time.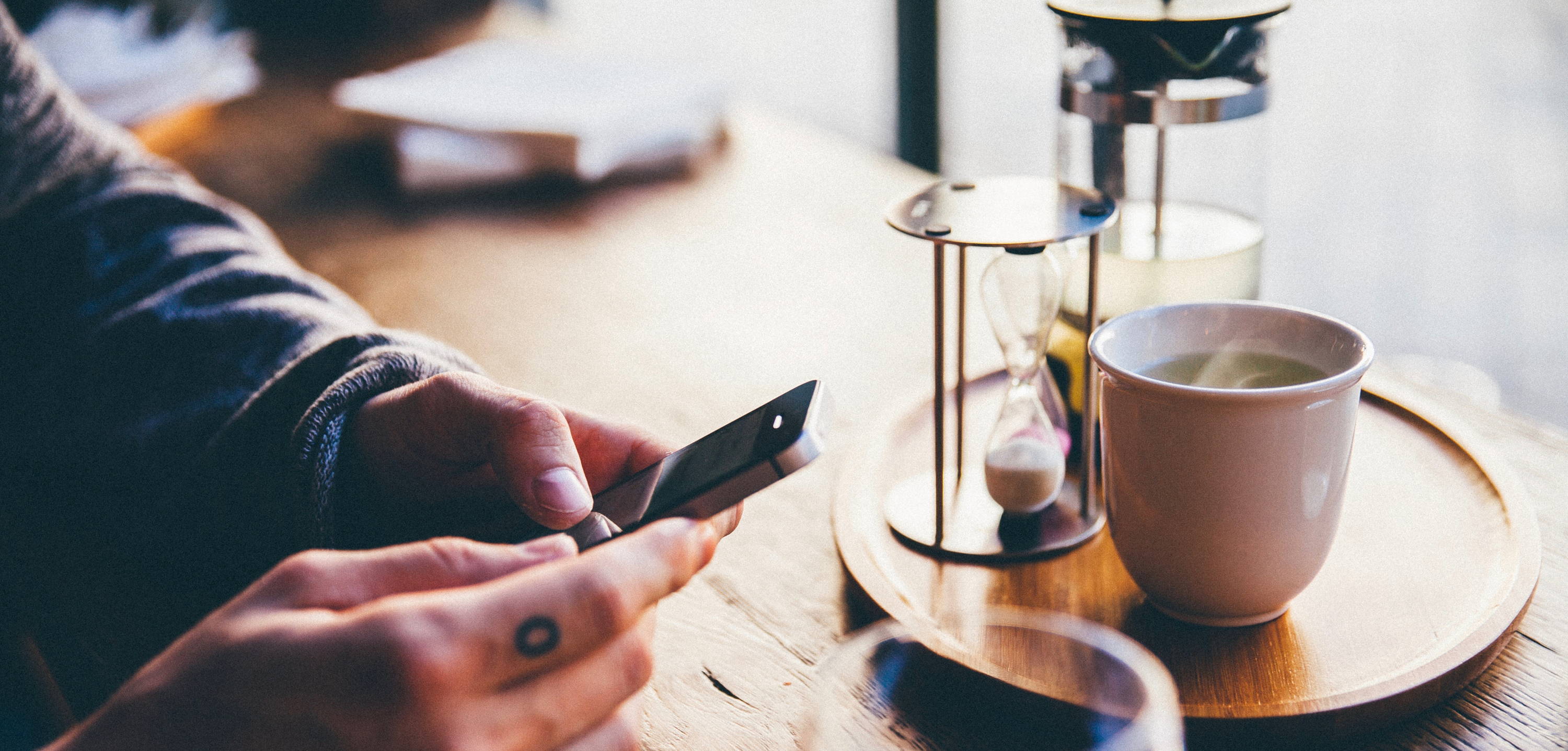 Teas from Around the World
At Velandi Teas we don't limit ourselves to teas based on the region they were grown in or the type of tea, such as black or green. Instead, our philosophy is to enable people to explore what teas suit them by selecting teas from all around the world.
Our goal is to be your gateway to discovering teas that are eye-opening, habit-forming, and something you can't wait to share with family and friends.