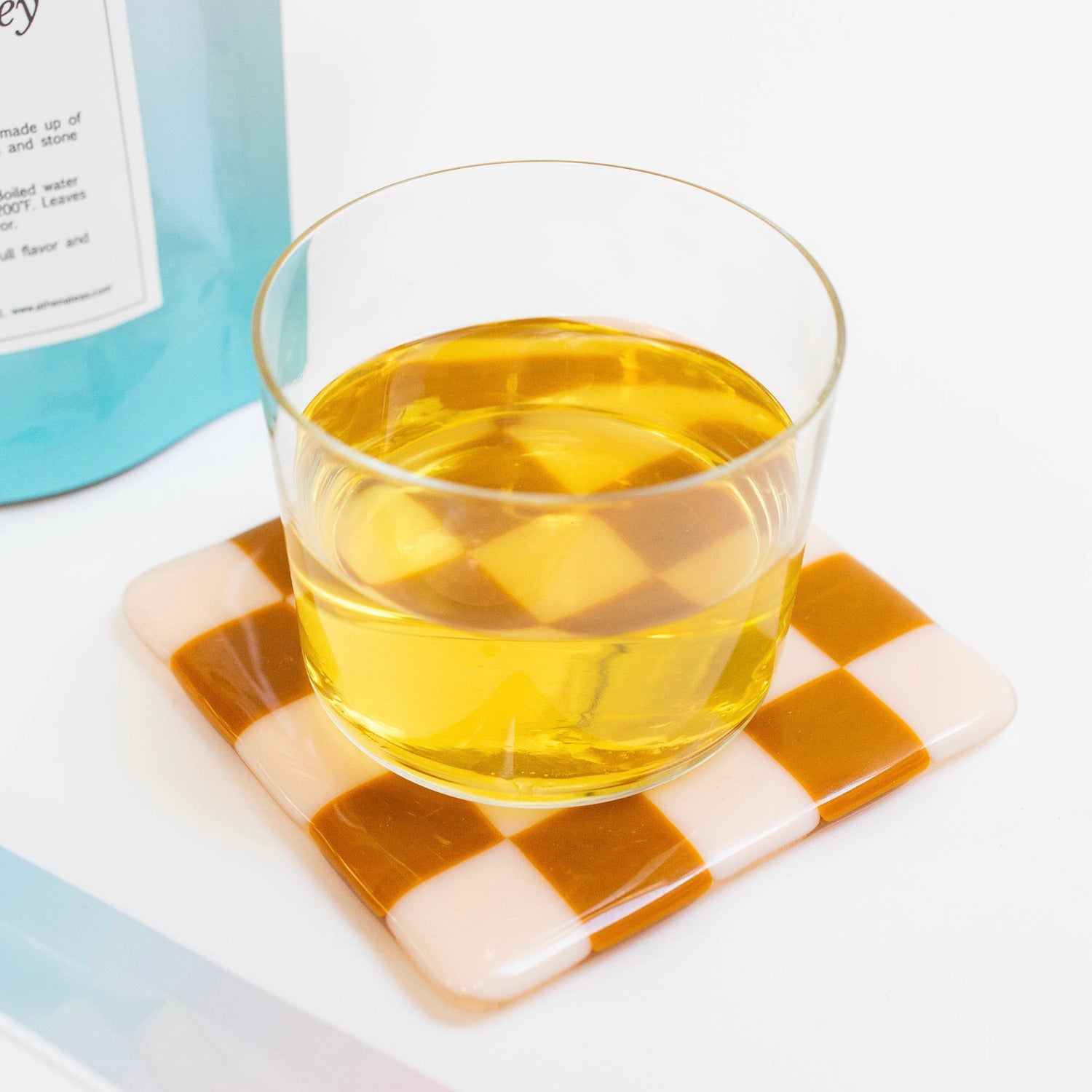 single origin teas.
Never blended. Never flavored.
100% natural.

Shop our teas
Grown in Asia. Ships from NY. Woman-owned small business.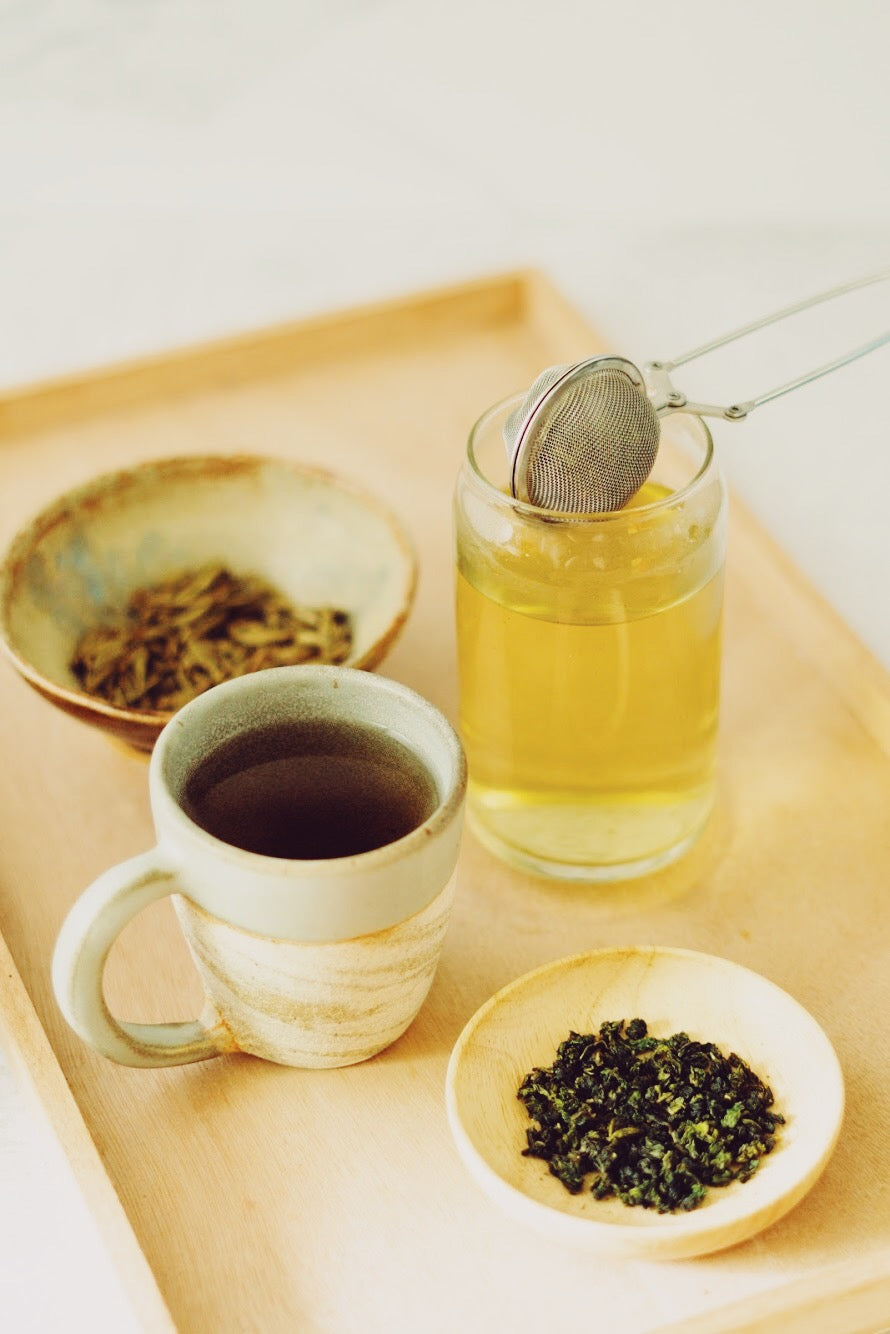 hot or cold? 🔥🧊
All our teas can be brewed hot or left to infuse in cold water overnight.
Each pouch comes with clear hot brewing instructions so you can get the perfect cup every time.
Get one for yourself, your friend, your mom, your friend's mom...